Balri Limited
Specialising in tools for the auto industry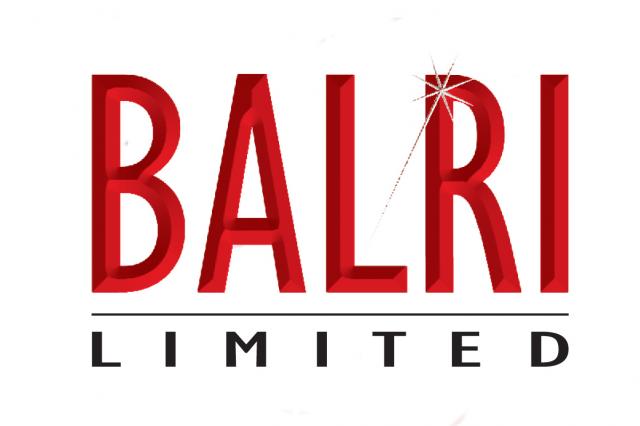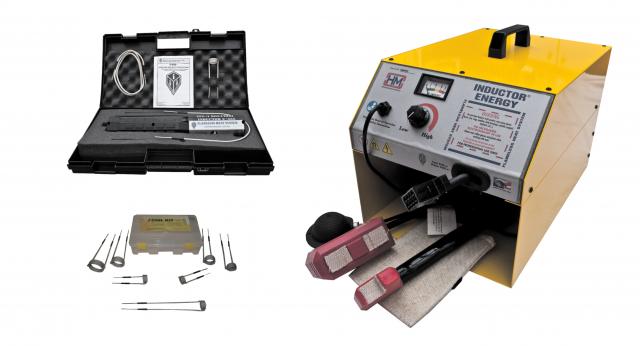 Heat Pad (U-211)
Suitable for disassembling parts that have been bonded to metal using adhesive.
The Heat Pad is made of heat-resistant material that is softer than car paint in order to avoid damage to the car. The pad, is fitted with an adjustable handle, has a flat yet flexible surface to directly heat 12x12cm and to follow various outlines.
Glass Releaser (U-311)
Particularly suitable for disassembling car windows that have been bonded using adhesive, but also for other bonded parts.
Fitted with an ergonomically shaped handle, you can use this tool to heat a line of 10cm.
The Glass Releaser works on the outside of the glass. The use of directed induction heat avoids any damage to the window being disassembled.
Heat Concentrator (U-411)
The Heat Concentrator can be used to loosen nuts and bolts that have rusted solid or are stuck, for annealing and for removing hail damage.
Induction heat provides directed heat (up to 1400 degrees Celsius) without a flame to an area of 1x1cm.
This makes the Heat Concentrator an excellent alternative to a gas burner.








inductor Attachment (U-CE555)
An optional attachment for the INDUCTOR ENERGY systems features all the benefits of the MINI-DUCTOR CE attachments with Inductors larger equipment.
It features an ergonomically slip resistant hand grenade style grip and a super bright LED to illimunate the work load. Uses high frequency Induction fields to instantly heat metallic objects; nuts/bolts, bearings, gears, pulleys..etc.
Operates on the Inductor Energy power inverters, offering a 40% more power as the MD-700-CE speed and versatility. Complete with three attachments;1 COD-99-601 (preformed Nutz-off coil), 1 COD-99-602 (U-form coil) and 1 COD-99-603 (Bearing Buddy).
Heat Block (U-511)
The Heat Block has the same advantages and purposes as the Heat Concentrator.
The Heat Block is able to heat a larger surface to temperatures as high as 1700 degrees celsius.
Due to these features, the Heat Block is fitted with an air-cooled handle and it also has air cooling to prevent overheating and to lengthen the tool's lifespan.
Wedge Tool (W-01)
The wedge tool is mainly used to determine the location of the adhesive edge when removing car windows.
In addition it can be use when disassembling other parts bonded to the car with adhesive.
Inductor Car (C-01)
Steel mobile cart especially developed for moving your Inductor Energy; it includes two shelves for storing the tools and other accessories.
Coil Kit (MCK-99)
Specs: Kit includes 8 interchangeable coils;
one 1 3/4" Preformed coil (COD-99-607)
one 1 1/2" Preformed coil (COD-99-608)
one 1 1/4" Preformed coil (COD-99-609)
one 1" Preformed coil (COD-99-610)
two 7/8" Preformed coil (COD-99-601)
one 3/4" Preformed coil (COD-99-611)
one 7/8" Long (11.5"L) Preformed coil (COD-99-605)
Description: The Mini-Ductor coil kit has eight different size coils for heating nuts up to 1 1/2" or a 1 3/4" diameter workload. P/N:MCK-99
Mini Pad (MP-88)
Specs: Pad D's 9cm x 9cm
Applications: The Mini-pad is an accessory for the removal of decals, graphics, pinstripe, emblems, and body side moldings.
All come off with adhesive.
Even soften spray paint to easily wipe off. P/N:MP-88.